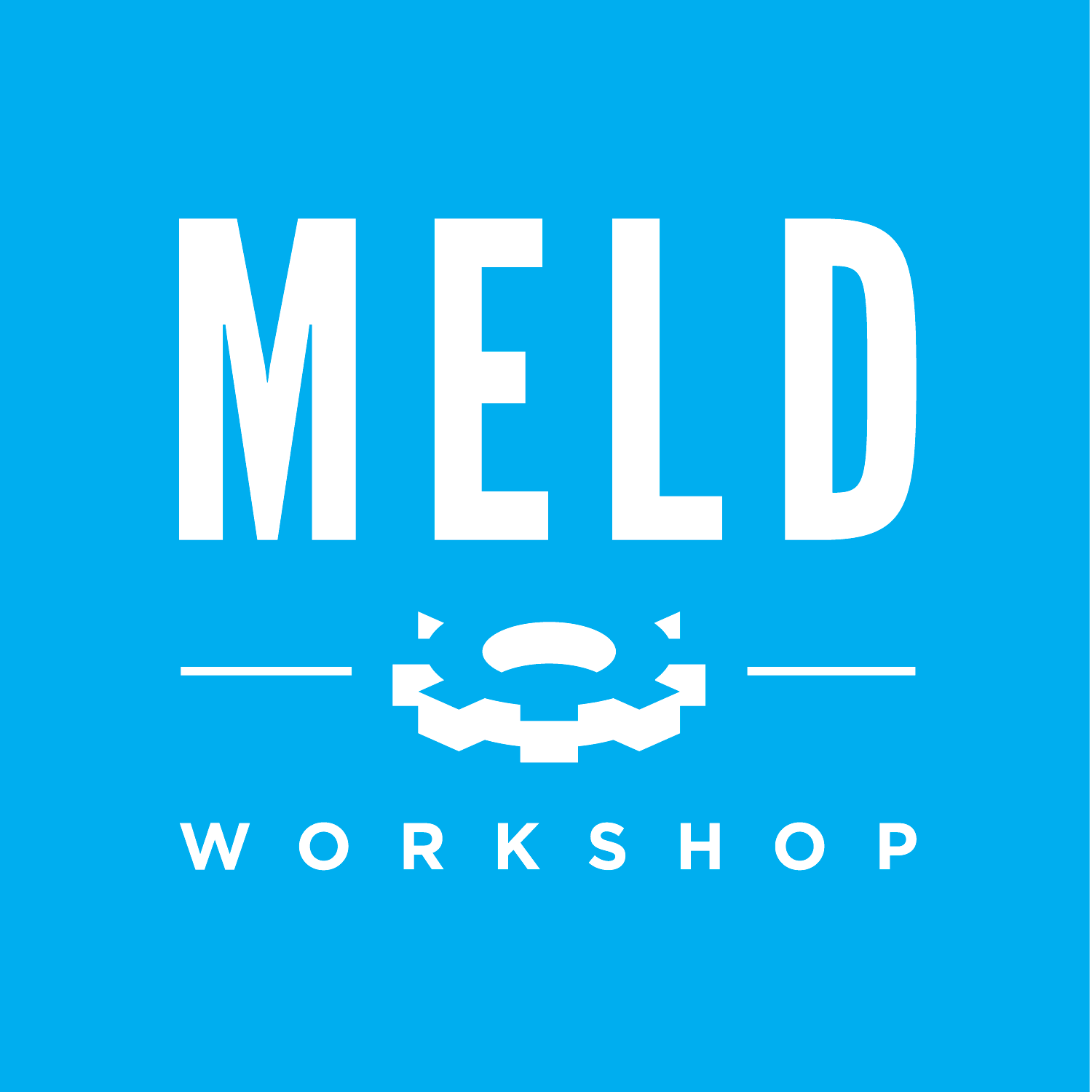 We were LOST with Battleships and a T-Rex on this adventure!
The famous Mark Lindquist joined us to talk about his experiences with living in Hawaii for 5 years and then moving back to the (relatively) frigid northland. Along the way he expands on his experiences with being in TV (Hawaii Five-O) and film (Battleship) as well as his singing and professional speaking career.
We also talk about possible sponsorships and how good Mark's T-Rex impersonation is (see episode logo image for reference).